Lock in 2018 Prices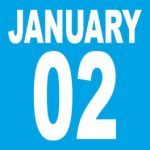 Just a reminder that the price of our tours will increase slightly from January 2nd, 2019.
You can lock in 2018 prices by putting down a 600 chf deposit for a tour.
It's not necessary to know the dates of your tour and the deposit will be 100% refundable up until the time we begin making reservations, so there's absolutely no risk.
New Club Website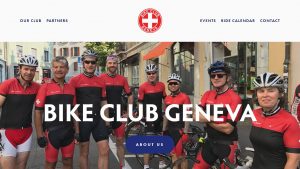 Whether you're living in Geneva or thinking of visiting us, the new 
Geneva Bike Club website
will be a valuable resource.
You'll find club rides on our calendar as well as local events, descriptions of rides, membership information, etcetera.
Although the website is up, we won't be announcing any club rides before March.
Please feel free to write us with any suggestions for improving the website.
Our Routes for Free

Starting this year, we're working with RidewithGPS to make our four routes across Switzerland free to everyone.
Whether you're doing a tour with us or on your own, we invite you to check out our cellphone navigation application and our routes at no charge.
You'll get turn-by-turn voice navigation, information about points of interest and the off-line mode allows you to navigate without having a telephone data subscription in Switzerland. 
Get more details here.
New 2019 Rental Bikes and Prices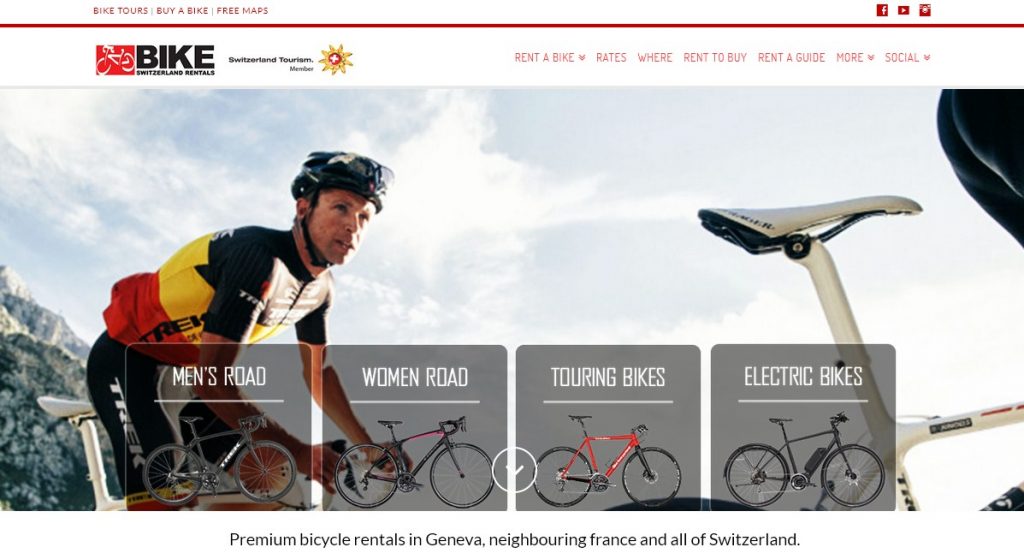 Our new rental bikes for 2019 are up on our website along with the 2019 prices.
We've got three new bikes in our fleet for next year:
Thinking of renting a bike for a tour next year ? Book a bike from now until January 1st and we'll give you a 15% discount.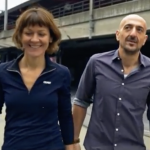 Sophie wanted a cycling vacation…
Check out our newest video and see how Bike Switzerland can help you get off and cycling in Switzerland within hours after your arrival at Geneva airport. Click here.